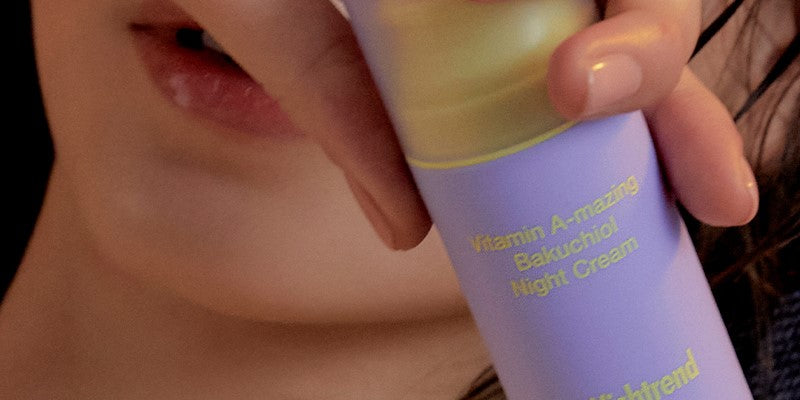 BY WISHTREND
BY WISHTREND the skin care brand where the result speaks for itself!

BY WISHTREND is a high functionality skincare brand, which started by paying attention to skin concerns around the world with 500,000 customers on wishtrend.com, the Korean platform that brings together the best of safe and clean KBeauty . "Ingredients, formulations and results." The cosmeceutical brand that reflects development based on listening directly to customers' skincare concerns! The brand focuses on excluding harmful ingredients and formulating synergistic and effective ingredients in order to develop skin care products with real and satisfying results.

BY WISHTREND created products to solve a variety of skin problems like acne or sensitivity. She is looking for formulations that maximize the effect of each of the ingredients used in her treatments while minimizing skin irritation. BY WISHTREND does not use parabens, mineral oils, artificial colors and phenoxyethanol.

Each range of the brand is not tested on animals, some products are also labeled VEGAN.